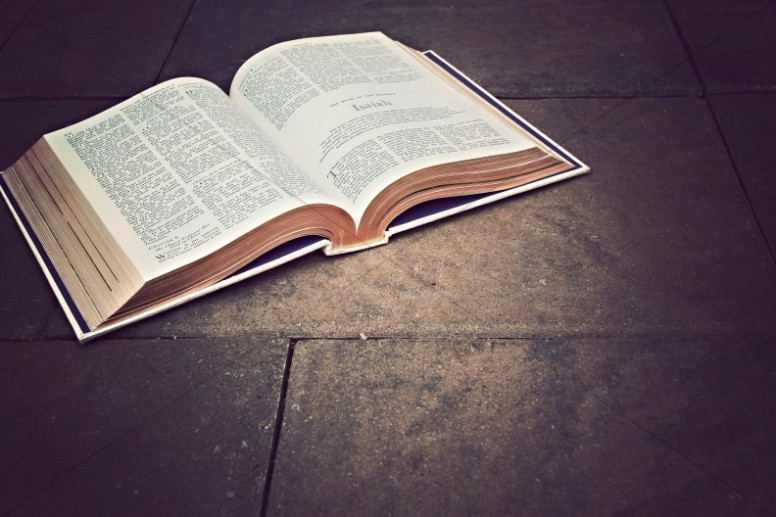 A church is not a profit making entity, so it wouldn't make sense to spend thousands of bucks on a website system. For a commercial entity, building a custom system that addresses the needs of customers, suppliers and other partners' may force the spending of large sums for a website. In other cases, a church may actually not have enough funds to hire a custom web developer. Whichever the case, churches can have attractive and functional websites without spending much by using software like wordpress.
Wordpress is a content management system that started as blogging system before developing into fully functional website software. Installing wordpress in actually free, though you have to foot the cost of domain name and hosting. While it is possible to design your website using default themes available on wordpress, customizing the templates to look exactly like a church website can be a bit complex. Luckily, there numerous designers creating wordpress themes for the church. Churches can set up their church websites quickly by purchasing a church theme.
A church theme is a template that's made with the needs of the congregation in mind. By installing the multiply theme and doing a few tweaks here and there, the church can have a fully interactive website live. As mentioned earlier, having a WordPress website set up is  very affordable even to the church that might not have a big budget.
Additionally, since wordpress is powering over a quarter of websites on the internet, there plenty of wordpress experts who can be hired cheaply. If you are wondering where you can get such experts , then it's good to know that such professionals can be found on the various freelancing platforms available online. Watch http://www.youtube.com/watch?v=pC8KGpMxuYo to learn more about web design.
If you are tasked with creating a website for your church, then  you'll make the correct decision if you let wordpress power your church website.Aside from wordpress being cheap to set up, it is also easy to manage,as even a novice can be able to add pages, blog posts , images etc. Wordpress backend is also very simple and straight forward and won't take you a lot of time before you master it. In addition other web software are made with developers in mind.With wordpress it's quite the opposite as it's made with the user in mind. Meaning anyone can learn to set up and operate wordpress without the need to learn any coding or programming language.